Blue Thunder Circle ARTiFactory
---
Blue Thunder Circle ARTiFactory is a multi-disciplinary material arts workspace that is the home to a collective of professional Re-Creation-All-ists.

Facilities include a wood shop, metal shop, ceramic shop, painting studios, meeting spaces, and co-working spaces.
BTC is a working studio and a gallery
BTC offers classes.
BTC produces events like:
You can be a member here is how: asdf
---
Blue Thunder Circle Artisans
Amanda Sage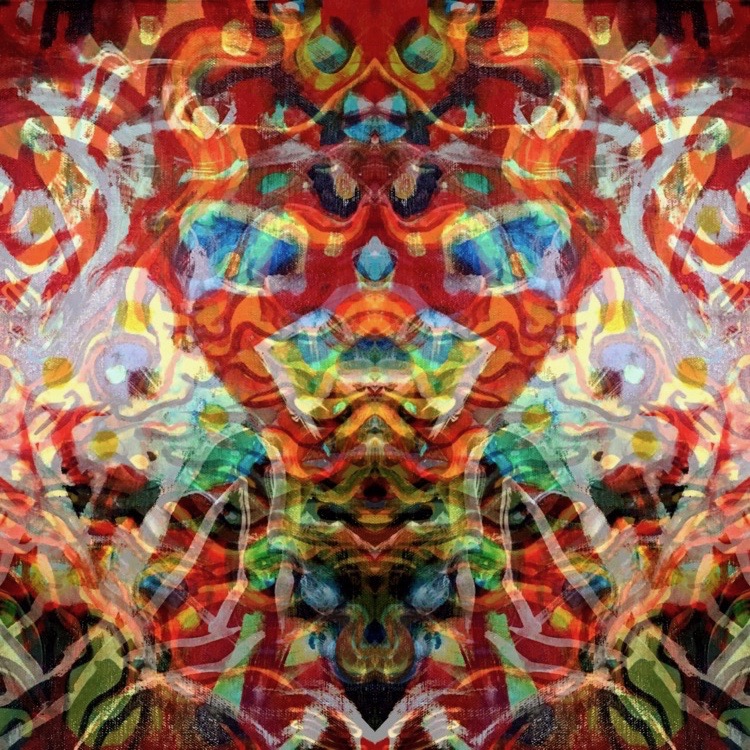 'Through my work I aim to shatter the 'illusion of separation', to challenge the viewer to question, and evolve out of ignorance, conditioning and ingrained genetic habits.
In life I strive to take responsibility for the effect of my existence, and through my actions and images, inspire others to think/dream beyond their immediate capacity. Ultimately I seek to create portals that open to the infinite possibilities of being and expressing, so that we may remember and re-discover who we are, where we originate from and where we are headed.
My aspiration is to paint messages, visions and narratives that communicate with an 'older & wiser us', awakening ancient memory; as well as the 'present us', that we may grow up and accept the responsibilities towards ourselves, each other and the rest of existence on this planet… now
---
Olivia Jane
Website_ArtistX@ArtistX.com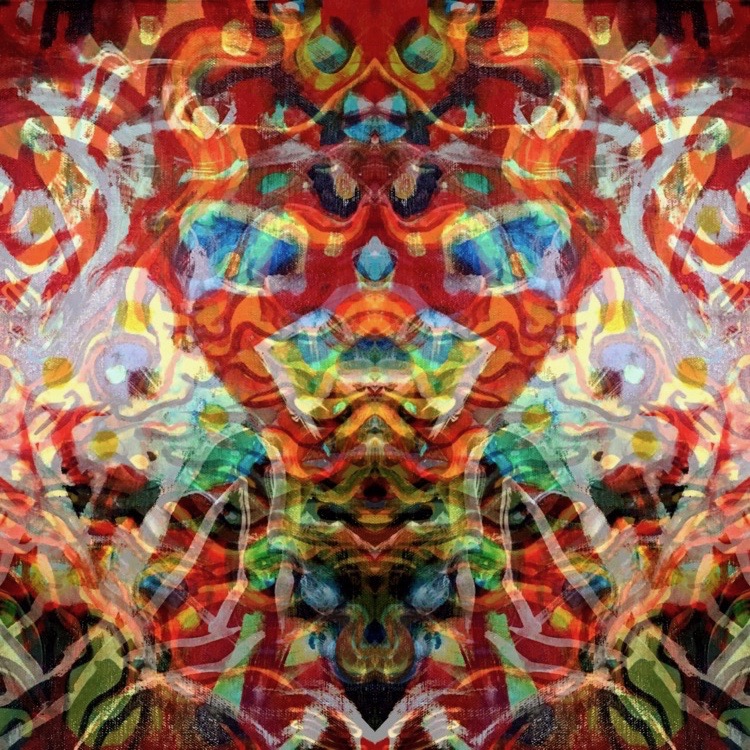 I celebrate this human experience and natural cycles of life, death and rebirth. Through painting, I explore human nature, and our relationship to plants and other animals. I investigate our connection to the wild and spirituality. My work focuses on the inner growth and healing we all must do, to be better caretakers of our planet and each other. I often depict skulls in my work, as a symbol that underneath the flesh, we are all the same. The more we understand mortality as part of the journey, the more present we can live now.
​I am inspired and influenced by my experiences living abroad. I am fortunate enough to have observed many different cultures and traditions around the world. By age 6, I lived on three different continents, weaving a variety of stories into my own.
The places I've been and people I've met have left a mark on me. I aim to honor and celebrate this planet through art and a more green lifestyle. I am committed to create products that are ethical, and I package my products in recycled and compostable materials.
​My mission is to heal and transform by actualizing my visions for our world: Harmony in the Universe, respect for nature and compassion for all. For me, painting is Magick, a process that aligns me with my true will, and my potential for transformation in this life.
By living my authentic path, I aim to inspire others to celebrate their uniqueness and to truly LIVE. We are all in this together. Let us Heal, Create, Inspire, and Transform, so that we can nurture our planet.
---
Joe Bob Merritt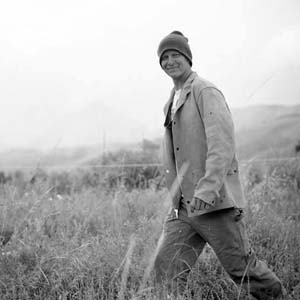 Joe Bob Merritt is a professional Re-Creation-All-ist and a practitioner of Spirit-U-All-Material-All-ism, an Artkitect, and community conspirator functioning within an on-going life-design project called South Main Gunnison – a live/work habitat developed by Merritt on a revitalized industrial ground in Gunnison, CO.
He is currently special-eye-zing in the master crafting of therianthropic vision-air-y beings, transitive portals, and is active in the development of multi-disciplinary art-i-factories designed to facilitate explosive growth in the culture of the creative.
His large scale drawings, paintings, and sculptures often read like inter-dimensional diagrams or interstellar maps.
As a poet, designer, builder, sculptor and painter he expresses an easy interplay between the 2D and 3D.
His work is visual medicine, offering solace to the disturbed and in a homeopathic way disconcerts the comfortable just enough for one to question the ground upon which we stand.
Joe Bob is particularly interested in the intersection of the visual arts, mindfulness, and creativity.
He believes that art making provides one with innumerable opportunities to develop sensory clarity, strengthen concentration skills, and cultivate powers of equanimity.
Certainly, the efforts that we as artists make in the cultivation of these skills contribute to the possibility of having direct experiences of freedom from mechanical conditioning and habitual re-actions, thus increasing the probability of intelligent, response-able, and creative activity in the midst of everyday life situations.
---
Brian Stewart
Website_ArtistX@ArtistX.com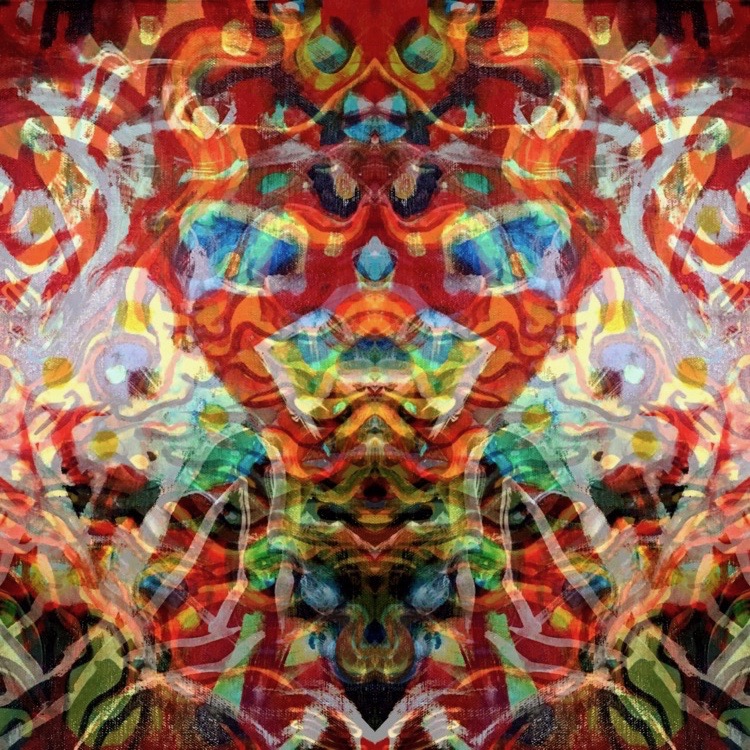 Bio Artist X: asdf asdfas asdfasdfsa sdfsad fsadfsadf asdf sdf sadf sadfs adfs adf asdf sadf sadf sadf sdaf sa df sdf sauf asdf sauf sauf asdf sauf sauf asdf asdf asdf sad fasd fast fast fads fsad fsa df sade sadf sda feda fsdaf sdaf sdaf
---
Blue Thunder Circle Events
The Grand Coronation of the Gunnison Ditch Witch
website url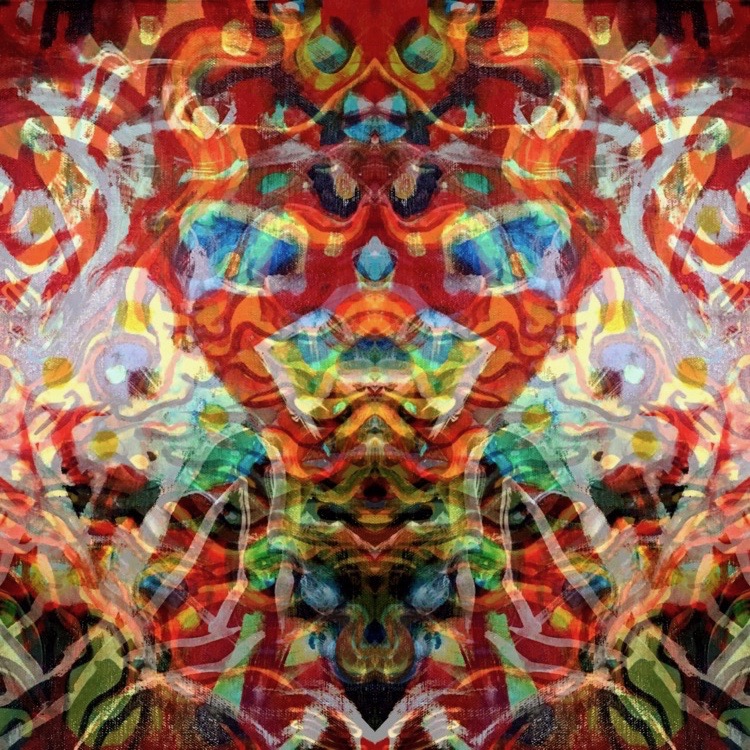 asdfasd asd fasdf sadfsadf sadfsdafds afasdf sadf dsaf sdfsdaf dsf asdf dsafsadf sdaf sdafsdaf sdafsadf sadfsadfsdafsda fdsa fd sf sade sadf sade
---
South Main Holy Fire Days
website url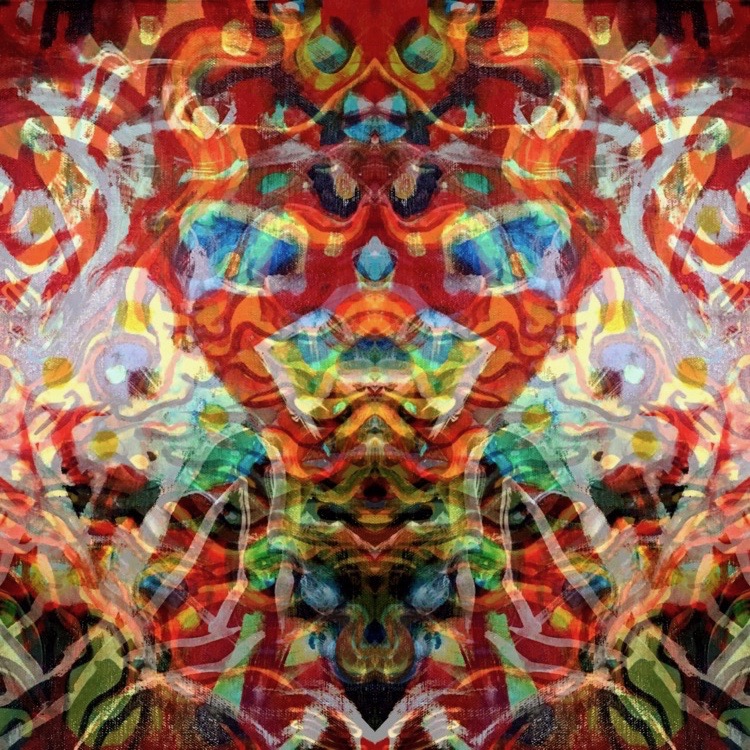 asdfasd asd fasdf sadfsadf sadfsdafds afasdf sadf dsaf sdfsdaf dsf asdf dsafsadf sdaf sdafsdaf sdafsadf sadfsadfsdafsda fdsa fd sf sade sadf sade
---
Blue Thunder Circle Group Shows
website url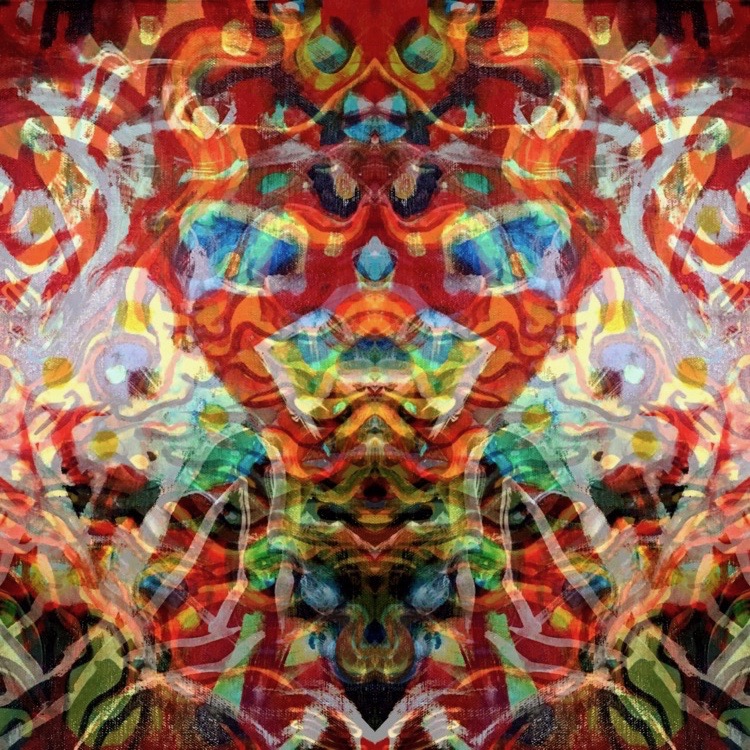 asdfasd asd fasdf sadfsadf sadfsdafds afasdf sadf dsaf sdfsdaf dsf asdf dsafsadf sdaf sdafsdaf sdafsadf sadfsadfsdafsda fdsa fd sf sade sadf sade
---