Salvage Syndicate
---
The Salvage Syndicate is a collective.
The collection features usable woods, metals, equipment, industrial antiques, fixtures, furnishings, and architectural salvage.
Re-purposing and up cycling are ways of creative re-use. Salvage and Such is not a recycling center. Recycling requires huge amounts of energy to process a waste stream into a usable feedstock to be used as a raw material in the manufacturing of something new. Re-purposing and up cycling is about using materials in a way that transforms by-products and waste streams into products of higher value.
---
Salvage Syndicate Collective
Brickwerks
Website.com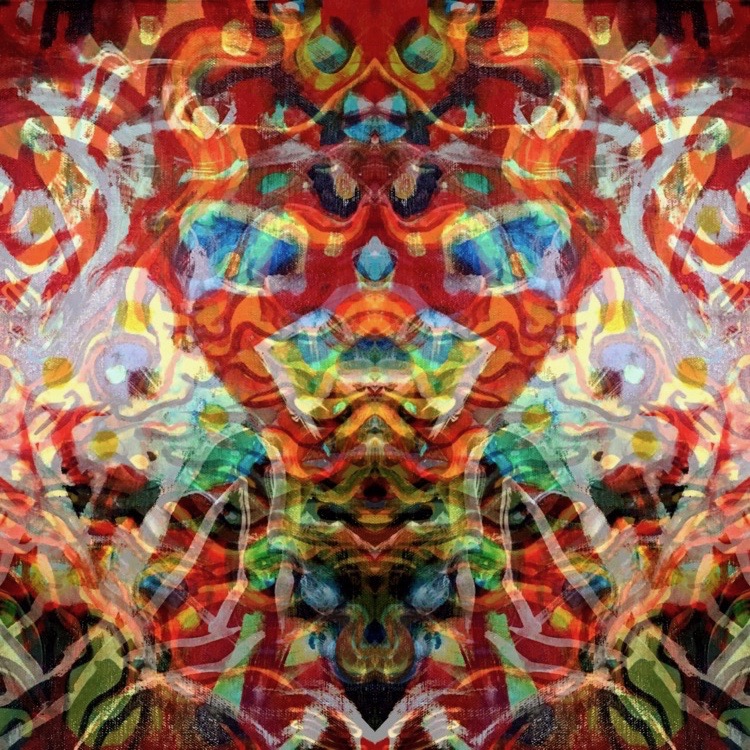 asdf asdfasd sadfsadf asdfasdf asdfas dfasd fsadf asdf sadf asdf sadf sadf sadf sadf asd fas df sad sad asdf asdfsadf sdafasdf asdf sadfsadfasdf asdf asf sadf sadf asdfasdf sdfsadf asdfasdf sadfasdfsadf asdfasdf sdaf sadf sadf sdaf asdf
---
Salvage & Such
Website.com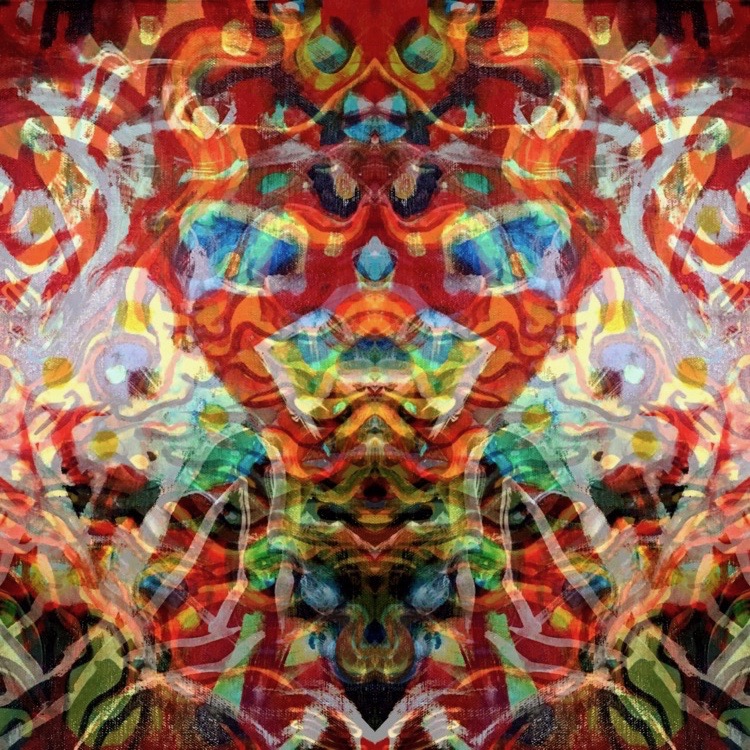 asdf asdfasd sadfsadf asdfasdf asdfas dfasd fsadf asdf sadf asdf sadf sadf sadf sadf asd fas df sad sad asdf asdfsadf sdafasdf asdf sadfsadfasdf asdf asf sadf sadf asdfasdf sdfsadf asdfasdf sadfasdfsadf asdfasdf sdaf sadf sadf sdaf asdf
---