Salvage Syndicate
---
The Salvage Syndicate is a collective of artifact and material dealers with a passion for reclamation and regeneration.
The collection features reclaimed woods, metals, equipment, industrial antiques, household antiques, fixtures, furnishings, and architectural salvage.
Re-purposing and up cycling are ways of creative re-use. The Salvage Syndicate is an up cyling center, not a recycling center.
Recycling requires huge amounts of energy to process a waste stream into a usable feedstock to be used as a raw material in the manufacturing of something new.
Re-purposing and up cycling is about using materials in a way that transforms by-products and waste streams into products of higher value.
---
Salvage Syndicate Collective
Brickwerks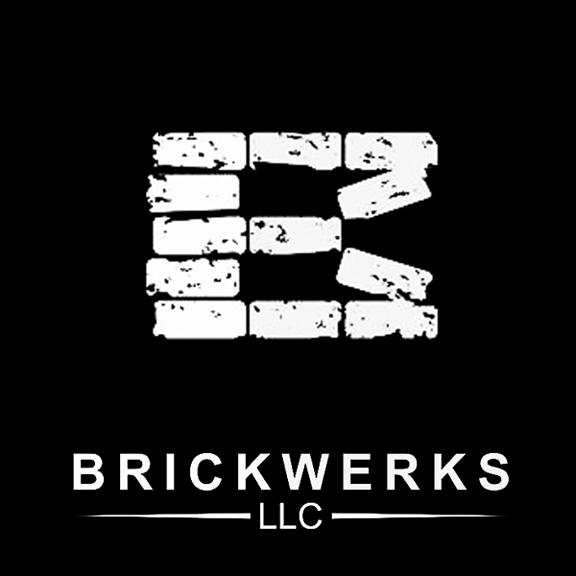 Brickwerks is a discerning buyer and specializes in quality reclaimed building materials, such as old bricks, old hand chiseled limestone lintels, pressed tin ceiling tiles, fine lumber and industrial items. The items we carry are usually available in large quantities for large or small projects.
---
Wyrd Folk
website under construction

Wyrd Folk is a collection of strange things, old things, and random treasures salvaged from the end and beyond.
---