Vision Train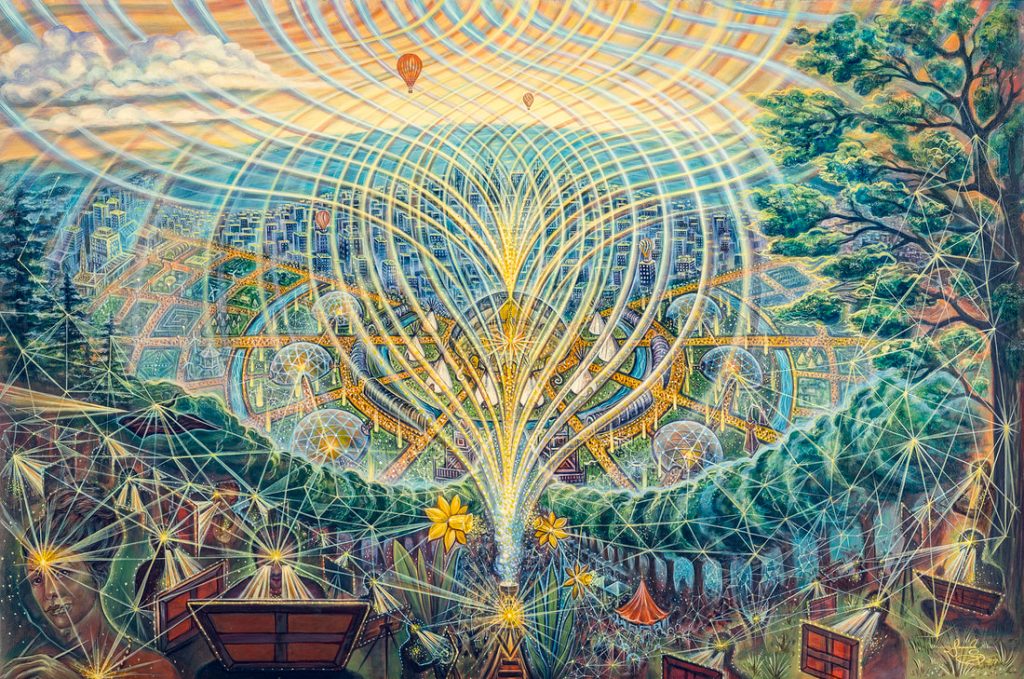 ---
Vision Train is an interactive art movement linking our visions into a self-manifesting destination of the most inspiring future imaginable.
The Vision Train lays tracks on a journey of remembrance by connecting a global community of creatives whom are drawing out their visions and sharing ideas and inspirations that ignite the creative potential of all human beings in service of future generations.
Contribute your Vision and get on board as we build the longest and most colorful train in history!
Hop aboard the Vision Train Here
---
Vision Train Projects
The Vision Train Drawing Project

The Vision Train Drawing Project is traveling to schools, homeless shelters, prisons, festivals, art jams, offices, hospitals, retirement homes and communities worldwide. The project exercises inspire people to dream, and remember their prayers. Every Train Car created is linked together into an ever expanding, never ending, train of thought that serves to strengthen our collective vision for a hopeful and bright future for all.
---
The Non Stop Vision Train Global Art Jam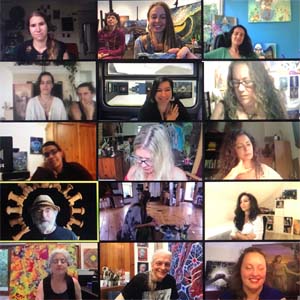 The Non-Stop Vision Train Global Art Jam left the station on March 24th, 2020. Volunteer Conductors guide the crew on 6hr Trips as the Train circles the world non-stop. Each Trip includes focused studio space/time supported by live music, epic playlists, podcasts, interviews and segments for sharing work and engaging in conversation.
The Non-Stop Train is committed to a safe, supportive, and creative environment conducive to creating your next most important work.
---
Vision Train Convergence
website under construction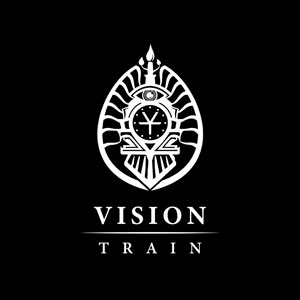 The Vision Train convergence arrives in Trinidad, Colorado.
Summer of 2024
---