Vision Train
---
The Vision Train is an interactive art movement linking our visions into a self-manifesting destination, of the most inspiring future.
The Vision Train was originally conceptualized by artist Amanda Sage. She believes it is an open source project that everyone has access too. We each have our own unique way of describing it as well as our own personal gifts to build it.
The train brought us to the end of the western frontier, and it is time to go back on those tracks on a journey of healing, to re-member where we come from and who we are.​
1. Connect a global community rooted in creative expression and principles of interconnectivity.
2. Inspire planetary citizens to draw out their own vision and connect it to the Vision Train.
3. Ignite the creative potential of human being, to step up in service of future generations.
4. Revive and strengthen local cultures,
through entraining ourselves for real local collaboration.
5. Further a planetary civilization that we will be proud to pass on to future generations.
Contribute your Vision and get on board as we build the longest and most colorful train in history!
Send us an email: visiontrain2020@gmail.com
Hop aboard the Vision Train Here
---
Vision Train Projects
The Vision Train Drawing Project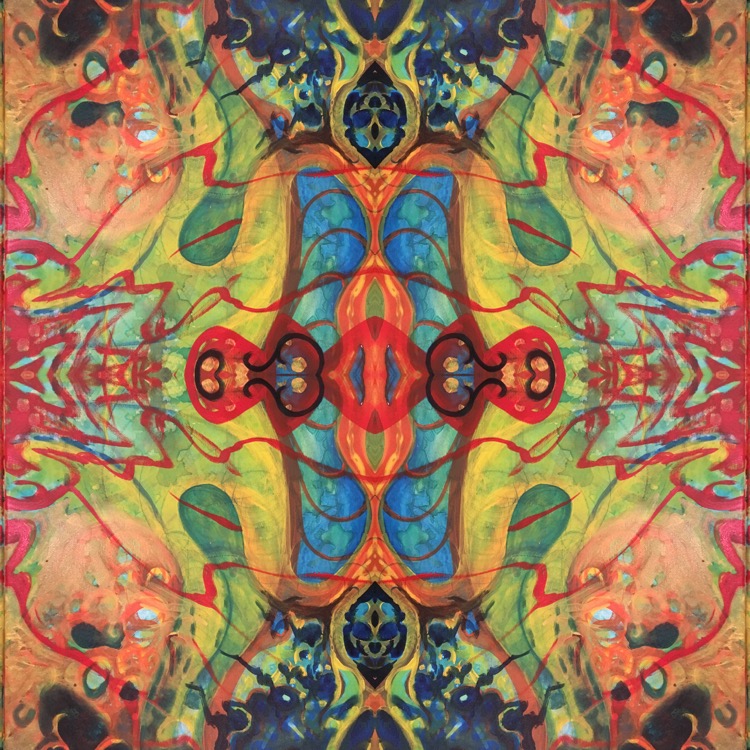 aasdfsadfasdf asdfasdf asdf asdf asdf sadfsdaf dsaf dsaf dsaf sdaf sdaf sdaf sdaf sad fsda fdsa f sad sad asd fsad fsdaf sdaf dsaf sdaf sda fdsa f dsaf asdf ads f asdf sad fads f asdf asd f adsfdsaf sda f staff sadf asp f sadf sad fad f ds
---
The Non Stop Vision Train Global Art Jam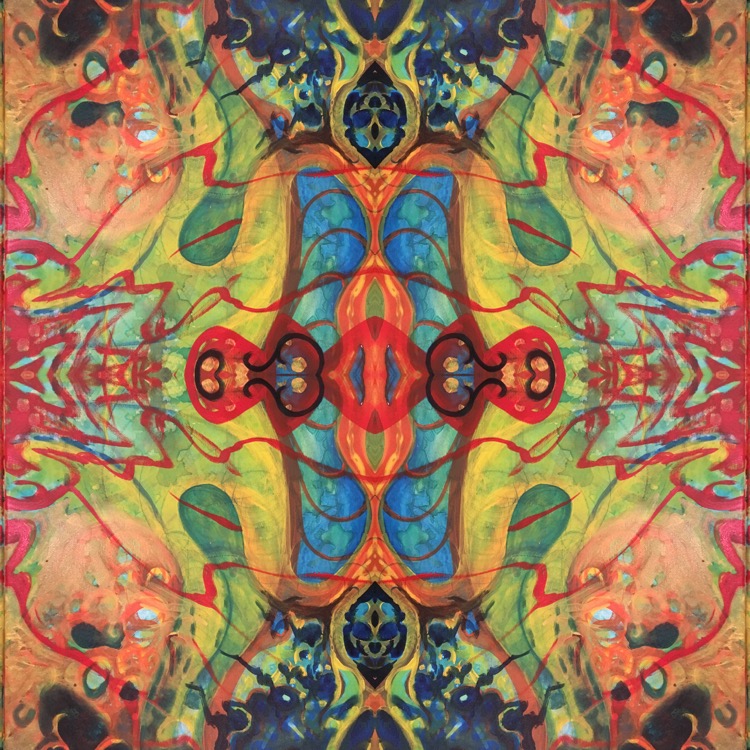 asdfasdfasdf sad sadfasdf sadfdsaf dsaf sadfsdaf sdaf sdaf sdaf sdafsadfsad fsad fdsa fasd fsad fasd f ads dsaf dsa fdsa fds af asdf dsa fsad f staf sado sad fs adv sado sad f sad sad asd f dsafsadf sad dsa fdsa f dsaf sad fdsa f sad fdas
---
Vision Train Station Design Jam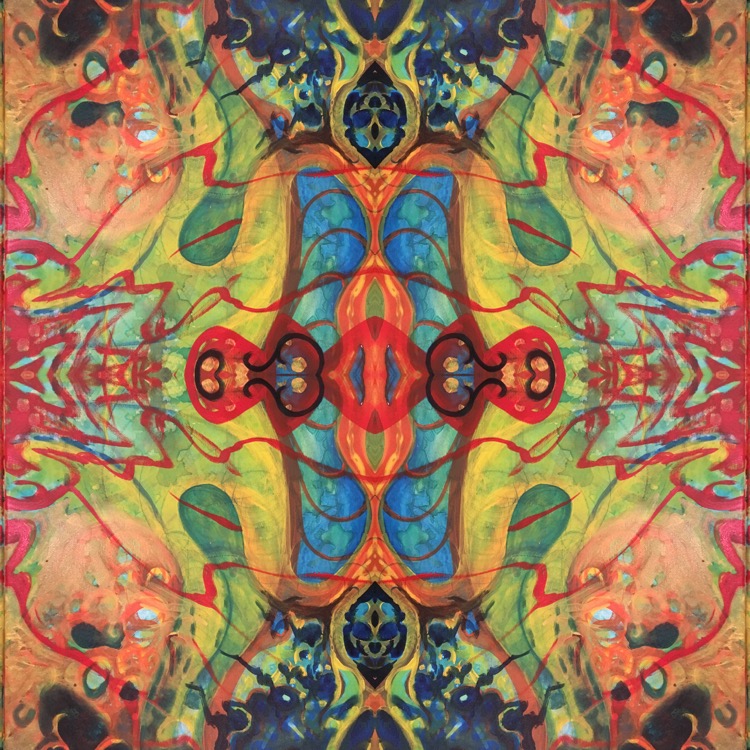 sadfasdfsadf asdf sad staff staff sad sdaf sad fads fed af sad sad fsad f sad sad fsad f sad sa df sad sad asd fads asdf asdf sadf asd f sad asd f sad sad f staff sad f sad sad f sad f sa df as df sa df sa dfasdfsadfasdfasdf asd f asdf
---